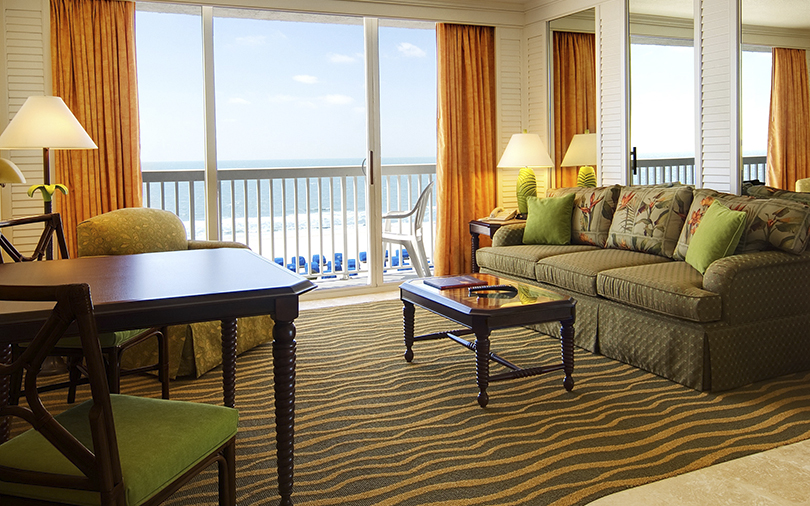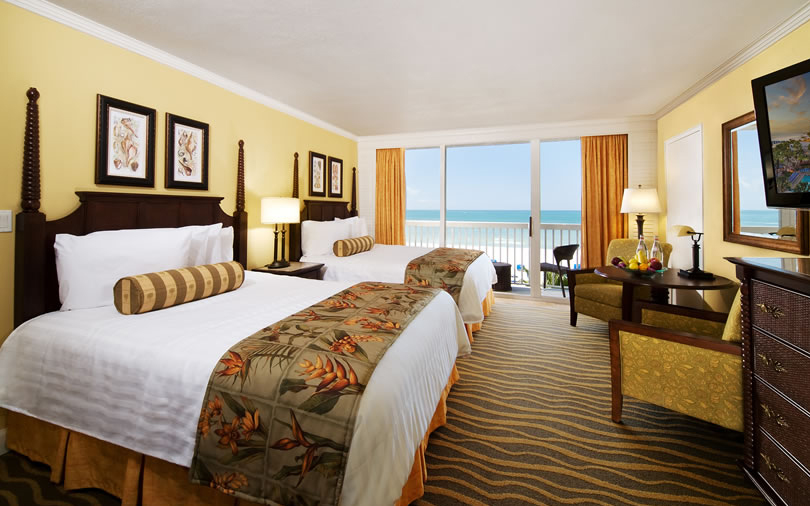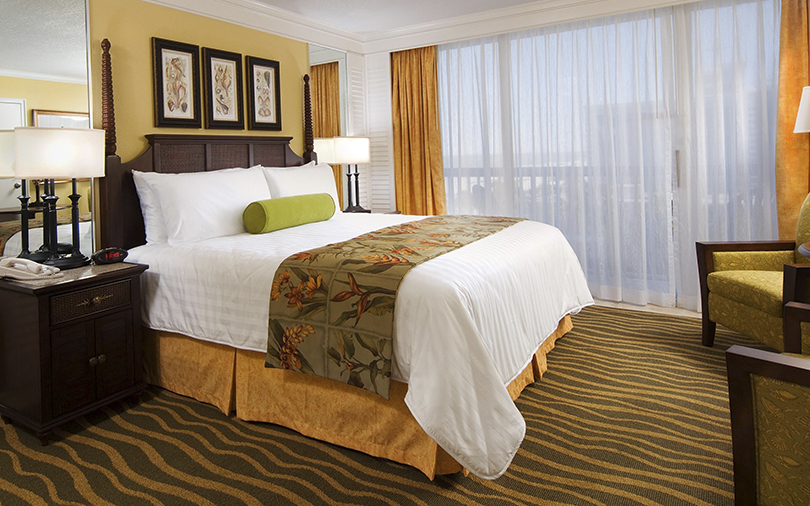 TradeWinds Resort
Hospitality and Resort Design
A vacation getaway favorite, this resort is located on the sugar sands of the Gulf of Mexico.
The interiors were designed to be family friendly.  Combining British colonial styled furnishings with tropical print fabrics, the units have a casual sophistication while remaining comfortable and relaxed.
Original art, depicting indigenous sea birds and shells, were created by a local artist to compliment the interior design color palette and theme.
Client:
Location:  St Pete Beach, Florida
Scope: Unit Renovation